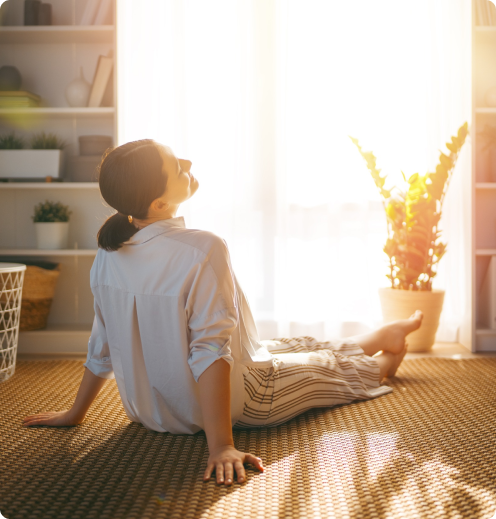 Uncovering Island Home Inspection LLC: Who We Are
Welcome to Island Home Inspection LLC! As your trusted
licensed home inspector in Puerto Rico
, our mission is to give you peace of mind when buying or selling your home. With our experience, you can trust that we understand the nuances of properties in this region, and we cover all the details that matter. You can rest easy knowing that we'll check for any potential red flags you may need to be aware of before making an investment in a new home.

At Island Home Inspection LLC, we believe that good work and a thorough home inspection go hand in hand. When hiring a home inspector, it's essential to look for someone who can provide accurate information and comprehensively inspect your property. With us, you'll see the difference in the level of detail we put into our work.

Our
Puerto Rico home inspection services
are designed to give you a complete understanding of the home you want. From identifying red flags to providing clear, concise reports, we're dedicated to helping you navigate your home buying or selling journey. At Island Home Inspection LLC, we aim to deliver the peace of mind you want when investing in a property, and we are here to help make your house truly feel like home.
Our Philosophy: Your Safety, Our Commitment
As a dedicated
home inspector
, our philosophy at Island Home Inspection LLC is simple: Your safety is our commitment. This pledge shapes every aspect of our service. We understand that buying a home isn't just a purchase, it's an investment in your future. It's a commitment to your health, safety, and well-being. As such, our interest extends beyond just the transaction, it's about helping you make an informed decision that could save you from expensive issues that may cost thousands of dollars down the line.

Perhaps you are searching for "
home inspectors near me
," seeking a professional to help ensure your new home is structurally sound and free from hidden issues. That's where we come in. Our comprehensive home inspection services allow us to spot any potential issues that might not be visible to the untrained eye. Our intention is to provide you with the peace of mind that comes from knowing the true condition of the property you're planning to buy.

As your trusted
inspector for homes
, we understand that a fair price and quality service go hand in hand. Not only do we provide our services at competitive rates, but we also strive to help keep money in your pocket by identifying issues that could turn into expensive repairs later on. We firmly believe that the investment in a quality home inspection pays dividends in safety, savings, and satisfaction.